We're in uncertain times. As we navigate these uncertain times, we've received increased questions about mortgage renewals. Those who have mortgage renewals coming up in the next few months or within the next year are especially concerned with how to prepare themselves during these times.
Personally, I receive questions about mortgage renewals daily. Sometimes they come from friends and family members. Other times, these questions come from clients – both new and old – who are looking for advice.
Sound advice is always my practice. Since every situation is unique, your preparation for mortgage renewal might need to be different than others.
Refinancing – The Risks & Rewards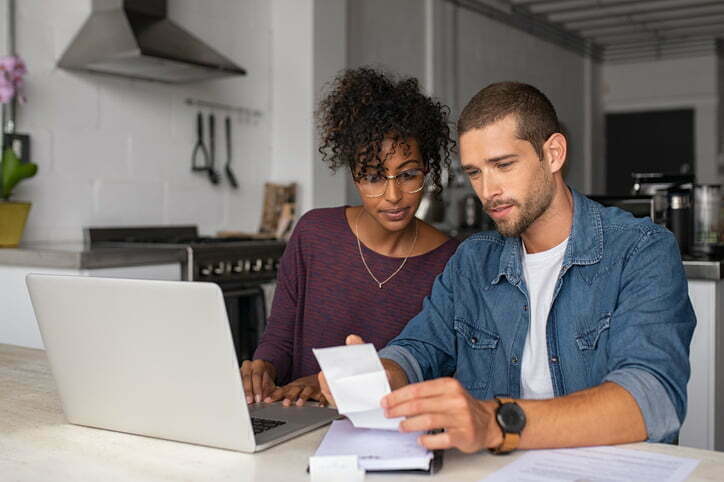 Most of these questions have stemmed from an increase in discussion about lower interest rates. Many of you have likely heard – through social media channels, conventional media, or other sources – that interest rates seem to be declining. Those who have purchased houses in the past few years may benefit greatly from shopping around.
If it makes sense for your situation, you may end up refinancing at a lower rate, taking out some equity in your home for a spring or summer project, or even consolidating debt accumulated as a result of COVID-19.
These are not easy decisions, however, and should never be taken lightly. Before you pursue any plans of refinancing your mortgage, make sure you do your homework.
Before You Start: Ask Questions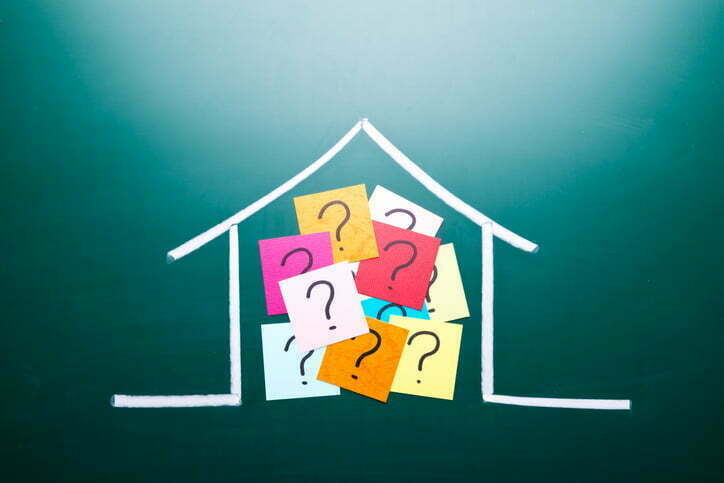 When thinking about refinancing, the most practical approach is to do your research. Engage with a mortgage professional or broker, and make sure this is someone you trust and are comfortable with.
Clarify any concerns you may have about your specific situation. Ask questions that reference your needs and wants and move forward from there. If you're unsure of which questions to ask, here are a few that I recommend getting started with:
What will the penalties be if I break my mortgage?
What sort of equity can I draw from my home?
What is the process to obtain these funds?
These questions are only a few which you should start with. Each question is crucial to consider before making any decisions. Breaking your mortgage comes with consequences that you must understand fully.
The lure of lower interest rates is appealing. However, if the consequences are severe, it may be just as wise to wait until your term is over.